Hebei Huipin Machinery Co.,LTD
Tel: +86-312-2727088
Fax: +86-312-2621678
Phone: +86-18631226706
Email: info@oilmillchina.com, oilmillchina@yahoo.com
Production factory address: North town development zone of DingZhou, Hebei province.
Model 200A-3 Screw Oil Press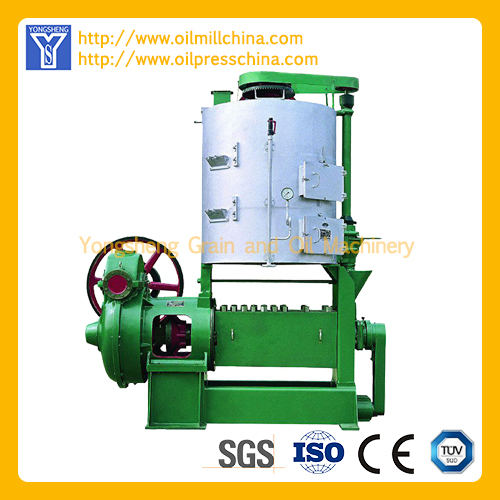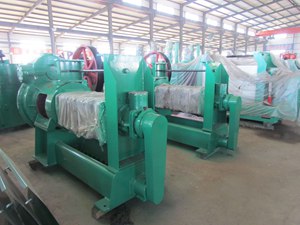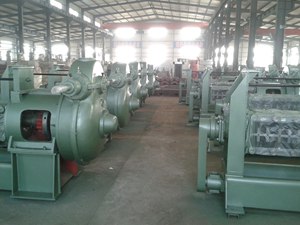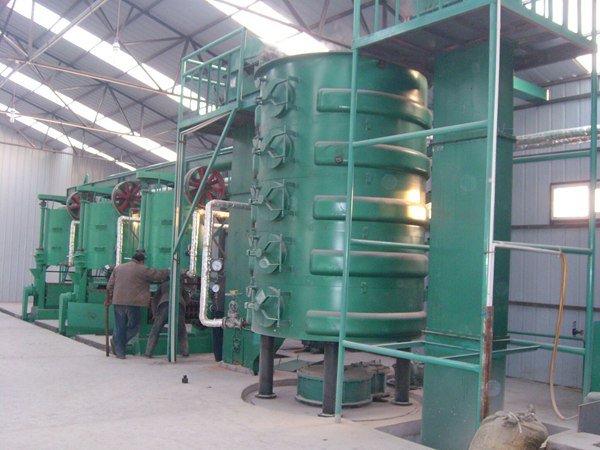 The machine is suitable for extracting rapeseed, peanut, sesame seeds, cottonseed, soybean, coconut, tea seed, sunflower seeds and other vegetable oils. (The pressing bolts can be changed for extracting rice bran or other fuel oil according to users' requirements)
Features:

1.The machine axles, pressing bolt, pressing bar, gear and other major parts, are all made of high quality alloy steel, then with the hardening surfacement, all can be wear resistant and durable even under the condition of high temperature and friction consumption all day and all night.

2.Both steaming and frying is also one of the characteristics of this equipment. Can be adjusted according to various kinds of oil temperature needed before pressing, to obtain high quality oils.

3.Since the steam feed to the oil and cake made, are all automatically continuous work, Simple management and labor savings.

4.Motor power:18.5KW; Daily capacity: 8-12 Ton.