Hebei Huipin Machinery Co.,LTD
Tel: +86-312-2727088
Fax: +86-312-2621678
Phone: +86-18631226706
Email: info@oilmillchina.com, oilmillchina@yahoo.com
Production factory address: North town development zone of DingZhou, Hebei province.
Refining Equipment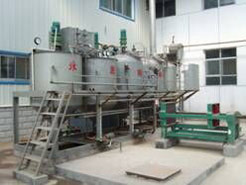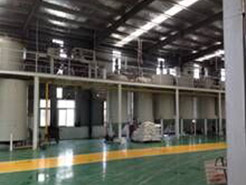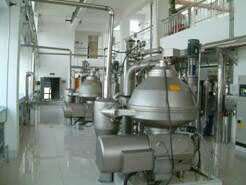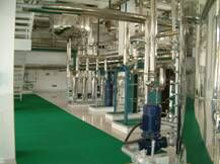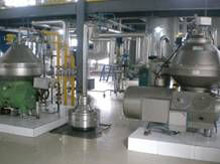 Refining equipment ——Handling capacity: 1-300 Ton

Refined oil equipment mainly used for processing work of the oil squeezed out, to make raw material reach the standards of dump oil (can be barrelling on the supermarket)or the national senior cooking oil. Plant oil is just the product of oil pressing or leaching, it contains material that's harmful to the consumer. Some of these substances are naturally occurring, some are in the process of production or storage, for people to consumption, these substances must be removed carefully. Due to the different cause of them, the refining work must take steps uner different conditions. According to different crude oil, refining process can bedevided into: degumming, deacidification, decoloring, deodorization, degumming, dewaxing and other steps, Can adapt a few of them or all of the process on the basis of oil varieties.