Hebei Huipin Machinery Co.,LTD
Tel: +86-312-2727088
Fax: +86-312-2621678
Phone: +86-18631226706
Email: info@oilmillchina.com, oilmillchina@yahoo.com
Production factory address: North town development zone of DingZhou, Hebei province.
Decorticator series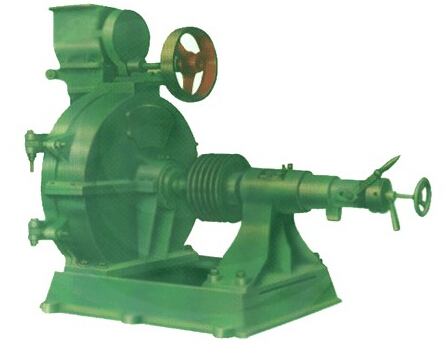 Disc decorticator, also named tooth plate decorticator, With wider range of application. It is widely used for the husking of cottonseed, also can be used for other oil plants' (oil sunflowers, peanut, soybean, cake embryo) broken work. The principle for this is to make use of the grated effect of the tooth plate's surface, then make the oil leather case broken.
| | | | | |
| --- | --- | --- | --- | --- |
| | Modle BKY·71 | Modle BKY·91 | Modle BKY·127 | Modle BKY·128 |
| Cutting disc diameter | 710 mm | 910 mm | 1270 mm | 1280 mm |
| Production capacity | 35 t/d | 50-60 t/d | 80-150 t/d | 100-170 t/d |
| Speed of mainshaft | 1200 r/min | 910 r/min | 840-880 r/min | 840-880 r/min |
| Motor power | 4Level 18.5 kw | 4Level 30 kw | 4Level 45 kw | 4Level 45 kw |
| Dimension | 1820×940×1382 | 2160×1200×1632 | 2400×1620×1980 | 2400×1620×1980 |
| Weight | 1100 kg | 1700 kg | 2600 kg | 2600 kg |